Unmanned Systems Magazine
AUVSI's Unmanned Systems magazine features thought-provoking and insightful articles that focus on technology, adoption, trends, best practices, research and policy for all aspects of the unmanned systems and robotics industry. The magazine highlights global developments and unveils new technologies in air, ground, maritime, robotics and space systems.
The magazine has an active, involved, professional group of readers in the unmanned systems industry. Reaching nearly 18,000 readers in both print and digital formats, Unmanned Systems magazine is the place to advertise if you want to reach key decision-makers in unmanned systems and robotics.
Purchasing Role:
91% of readers take action
72% of readers have visited an advertiser's website
Our readers are involved in advising, recommending, specifying or approving the purchase of products, equipment or services. 77% of respondents reported having purchasing influence in one or more of these categories:
---
---
---
Download the 2019 Unmanned Systems Editorial Calendar
Download the 2019 AUVSI Engagement Kit
Download the 2019 Advertising Contract
Stand out in Unmanned Systems magazine with custom content or enhanced advertisement options. Bundle this advertising opportunity with others and save big! Click here to learn more about AUVSI bundles.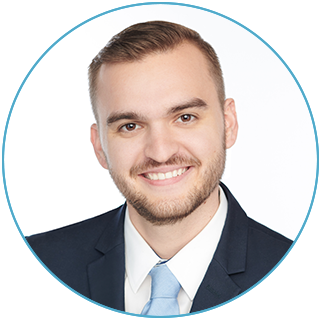 Wes Morrison
Senior Business Strategist
+1 571-255-7763
WMorrison@auvsi.org