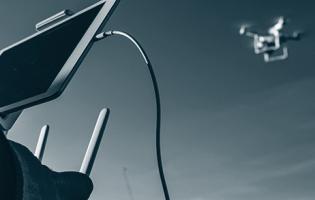 A UAS is being credited with helping to rescue a missing woman in Bargersville, Indiana.
On Thursday, August 16, Naval Oceanography personnel from Stennis Space Center in Hancock County, Mississippi performed maneuvers with UUVs in the Mississippi Sound.
The Navy's Fleet Survey Team (FST) prepares their UUVs—including those with sonar capability—to go up against the Naval Oceanographic Mine Warfare Center (NOMWC) and their underwater drones.
After announcing their pilot program for a fully autonomous grocery delivery service in June, Kroger and Nuro have now announced that the program is launching in Scottsdale, Arizona.
Starting August 16, customers can place delivery orders with a single location of Fry's Food Stores via the store's website or the Fry's Food Stores mobile app. Orders are placed based on slot availability.
Grocery orders can be scheduled for same-day or next-day delivery by Nuro's fleet of self-driving vehicles. There is no minimum amount required to place an order, and the service charges a flat fee of $5.95.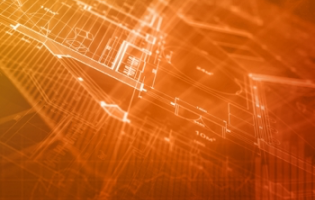 This Week in the Unmanned Systems and Robotics World.
AUVSI Member Sign In
Why join AUVSI
AUVSI is the world's largest organization devoted exclusively to advancing the unmanned systems and robotics industries. We provide our members with a unified voice in advocacy for policies and regulations that encourage growth and innovation; we provide education to the public and media on the safe and beneficial uses of unmanned systems; and we enable market growth by providing our members with custom resources to realize their full potential within the industry.
Show Lawmakers that the Unmanned Systems Industry Matters ...