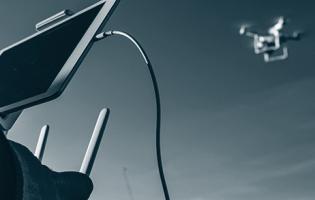 A UAS is being credited with helping to rescue a missing woman in Bargersville, Indiana.
Buried treasure is often the stuff of legend, but that didn't stop PrecisionHawk from recently traveling more than 7,000 miles to hunt for buried treasure in the Philippines left by the Japanese during World War II.
Working alongside the History Channel on a show called Lost Gold of World War II, a production company called Ample Entertainment approached PrecisionHawk in June 2018 because it needed a partner that could use lidar-equipped drones to penetrate the deep vegetation in order to map ancient trade paths across more than 70 acres of rainforest in the Philippines.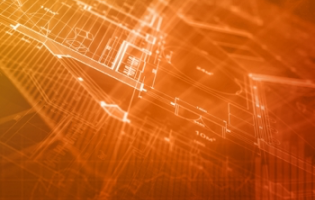 The government of Canada has awarded Kraken Robotic Systems Inc. a $1 million contract for the company's ThunderFish 300 autonomous underwater vehicle.
Kraken's ThunderFish 300 AUV, which was initially pre-qualified in April 2018 under the Canadian government's Build in Canada Innovation Program, is expected to be delivered to Kraken's test partner, Defense Research and Development Canada, in Halifax in the second quarter of 2019.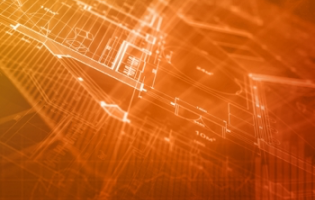 Business Solutions
Global crop protection company ADAMA Ltd. has partnered with Israeli aerospace company Tactical Robotics Ltd. in a joint feasibility study for a High-Payload, UAS for aerial spraying.
Tactical Robotics has developed the Cormorant, which is a multi-role, compact, high payload, vertical takeoff and landing (VTOL) UAS. Capable of carrying an effective payload of more than 500 kilograms (up to 764 kilograms including fuel), the UAS can perform a variety of tasks, from logistics and cargo services to fire-fighting and aerial spraying.
Through their collaboration, ADAMA and Tactical Robotics will collaborate to develop the Ag-Cormorant, which the companies describe as an innovative platform for aerial spraying. Using its expertise and knowledge of the agriculture industry, along with its "farmer-centric" approach dedicated for bringing valuable platforms and technologies to the farm ecosystem, ADAMA will guide the development direction and define the Ag-Cormorant capabilities.
AUVSI Member Sign In
Why join AUVSI
AUVSI is the world's largest organization devoted exclusively to advancing the unmanned systems and robotics industries. We provide our members with a unified voice in advocacy for policies and regulations that encourage growth and innovation; we provide education to the public and media on the safe and beneficial uses of unmanned systems; and we enable market growth by providing our members with custom resources to realize their full potential within the industry.
Join 1,000+ attendees from all sectors, June 3 – 5, 2019 at The Baltimore...