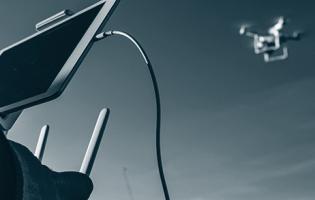 A UAS is being credited with helping to rescue a missing woman in Bargersville, Indiana.
On-demand delivery company Postmates has introduced the newest member of its fleet, Serve, which the company claims is the first robotic delivery device created from the ground up by an on-demand delivery company.
Postmates says that after seven years and hundreds of millions of deliveries, it realized that it was in a unique position to create its very own autonomous delivery vehicle, which combines a patented Socially-Aware-Navigation system with the company's proprietary Postmates software.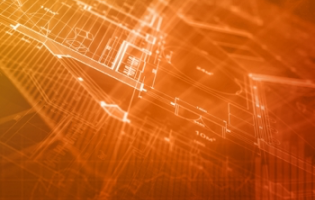 From Dec. 11 to 12, the Northeast UAS Airspace Integration Research Alliance (NUAIR Alliance) hosted its first official unmanned traffic management (UTM) kick off meeting with partners in Syracuse.
According to the NUAIR Alliance, the goals of the meeting were to establish a joint roadmap to advance research and development opportunities, identify and resolve technical issues, and lay the framework for a detailed implementation plan to build an operational beyond visual line of sight (BVLOS) UTM system.
Some of the partners present at the meeting included Unifly, AirMap and Syracuse University.
AUVSI Member Sign In
Why join AUVSI
AUVSI is the world's largest organization devoted exclusively to advancing the unmanned systems and robotics industries. We provide our members with a unified voice in advocacy for policies and regulations that encourage growth and innovation; we provide education to the public and media on the safe and beneficial uses of unmanned systems; and we enable market growth by providing our members with custom resources to realize their full potential within the industry.
Join 1,000+ attendees from all sectors, February 12 – 14, 2019 at The...