Alta Devices has unveiled a new solar product that is designed to meet the specific needs of UAS that can serve as platforms for cellular and IoT connectivity.
According to Alta, the product, known as AnyLight Solar, combines "breakthrough" solar cell technology with several new inventions to provide features to maximize power, minimize weight, and provide sufficient protection from the harsh environment commonly found in the Earth's stratosphere.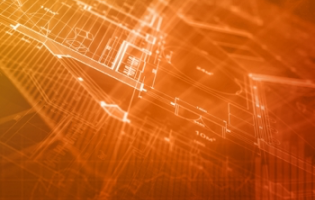 Business Solutions
Aerospace manufacturer Empirical Systems Aerospace Inc. (ESAero) will support the defense and commercial UAS business of Planck Aerosystems (Planck Aero) through a new partnership between the two companies. 
In support of increasing demand across Planck's customer base, both domestically and internationally, ESAero will manufacture Planck Aero's Group 1 UAS, Shearwater, in its manufacturing plant in San Luis Obispo, California, which will support Planck's strategy to scale the company.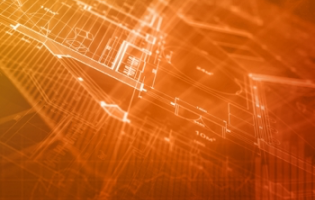 Black Swift Technologies (BST) has announced that its Black Swift S2 UAS will be used to conduct high-altitude high-latitude atmospheric research studies in Greenland, as part of the international East Greenland Ice-Core Project (EastGRIP).
With support from the National Science Foundation (NSF), the work will be conducted by the Institute of Arctic and Alpine Research (INSTAAR), which is part of the University of Colorado Boulder.
AUVSI Member Sign In
Why join AUVSI
AUVSI is the world's largest organization devoted exclusively to advancing the unmanned systems and robotics industries. We provide our members with a unified voice in advocacy for policies and regulations that encourage growth and innovation; we provide education to the public and media on the safe and beneficial uses of unmanned systems; and we enable market growth by providing our members with custom resources to realize their full potential within the industry.
Join 1,000+ attendees from all sectors, June 3 – 5, 2019 at The Baltimore...