AUVSI.org is the leading online resource for the unmanned systems industry 24/7/365. Spotlight your brand where the unmanned community comes every day to find the latest industry news, updates on pressing legislative issues, access to their member portal and important information about AUVSI's signature events, including XPONENTIAL, Automated Vehicles Symposium (AVS) and Unmanned Systems—Defense. Protection. Security (USDPS).
Bundle this advertising with other opportunities and save big! Ask Wes how. Learn more about AUVSI bundles.
Download the 2019 AUVSI Engagement Kit to see all of the opportunities available through AUVSI.
Download the 2019 Advertising Contract.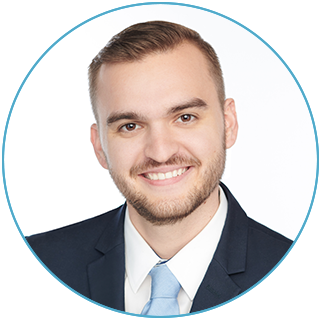 Wes Morrison
Senior Business Strategist
+1 571-255-7763
WMorrison@auvsi.org