Make regular contact with more than 42,000+ stakeholders in the unmanned systems industry by investing in exclusive ad opportunities in the weekly eBrief. eBrief provides industry thought leaders with timely and relevant industry news and legislative topics vital to the health of the industry.
Want to sign up for the AUVSI weekly eBrief? Sign up here.
Bundle this advertising with other opportunities and save big! Ask Wes how. Learn more about AUVSI bundles.
Download the 2019 AUVSI Engagement Kit to see all of the opportunities available through AUVSI.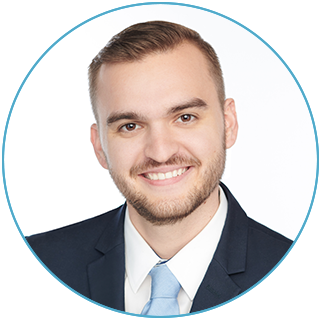 Wes Morrison
Senior Business Strategist
+1 571-255-7763
WMorrison@auvsi.org