AUVSI webinars target all levels of professionals working in the unmanned systems and robotics space. By sponsoring an AUVSI webinar, your company becomes associated with education, training and guidance on emerging issues, and demonstrates your alignment with the interests of the unmanned systems community.
Each year, hundreds of unmanned systems industry professionals take advantage of these webinars. Don't miss this opportunity to have your brand noticed by key buyers. AUVSI Webinars are available for real-time viewing or on-demand after the live presentation is over which means viewers will potentially be seeing our brand all year long. Sponsor a webinar that most aligns with your company's products and services.
Access the complete 2019 AUVSI Webinar calendar.
Bundle this advertising with other opportunities and save big! Ask Wes how. Learn more about AUVSI bundles.
Download the 2019 AUVSI Engagement Kit to see all of the opportunities available through AUVSI.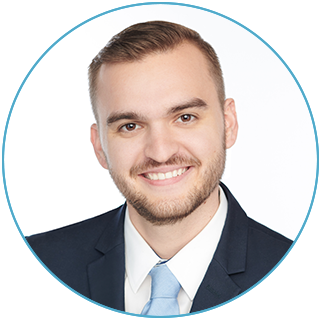 Wes Morrison
Senior Business Strategist
+1 571-255-7763
WMorrison@auvsi.org